Video
By Dave Ulrich
|
August 14, 2020
HRCS Round 8
Video
HRCS Round 8
By Dave Ulrich
|
August 14, 2020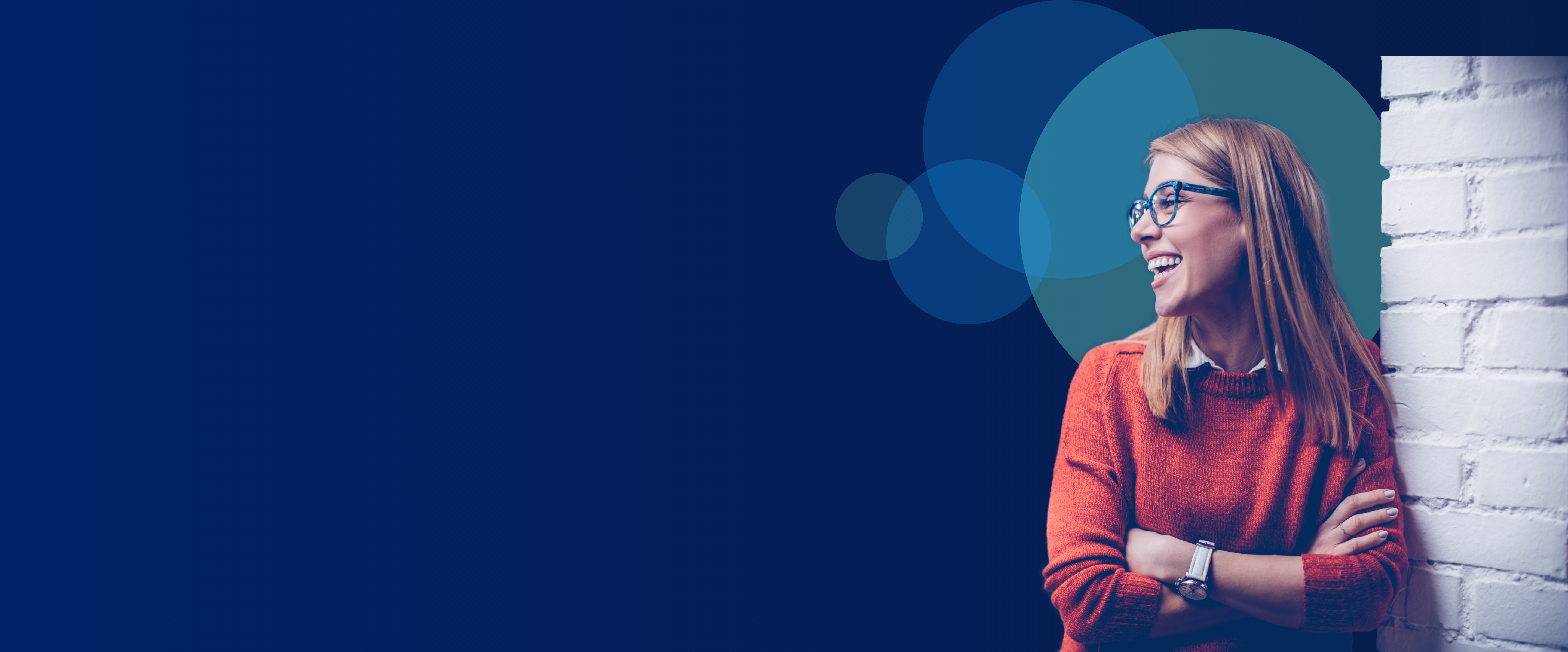 For over 30 years the HRCS has empirically defined the competencies of HR professionals and how those competencies impact personal effectiveness and business performance. The results simultaneously build upon insights from prior rounds and generate new insights for HR competencies. Round 8 begins soon and we hope you will join us.
Since 1987, Wayne Brockbank and Dave Ulrich have shepherded the HR Competency Study (HRCS). A well-respected global study, HRCS has aided in demystifying the role HR plays in organizations worldwide and how competencies lead to impact.
Thirty-three years later, HRCS Round 8 will deepen the understanding of HR effectiveness. Participant voices will help answer the questions: How do HR professionals design, deliver, and sustain organizational capabilities? How does HR have impact at the enterprise level, the business level, the plant level, the team level?
Register to participate in HRCS 8 and contribute to the understanding of HR's role in business. Individuals who participate will receive a personal feedback report. An organization with enough respondents will receive an organizational study and response.
We are excited to work together to improve the effectiveness of HR professionals across industries and across the world.