How Top Teams Can Absorb Ambiguity and Lead Their Organizations to Success
How Top Teams Can Absorb Ambiguity and Lead Their Organizations to Success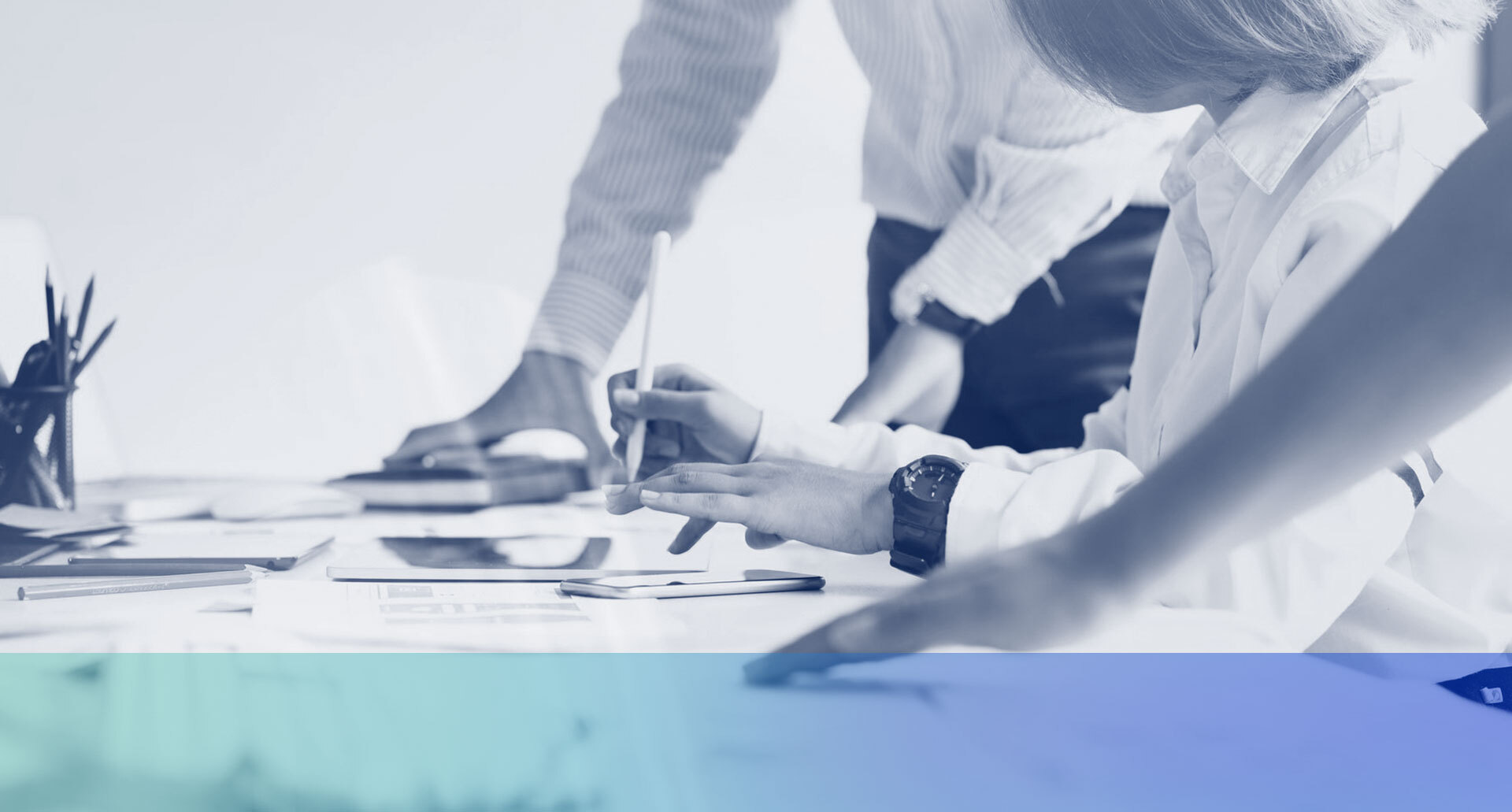 Key Takeaways:
An organization's top team has the responsibility to absorb ambiguity, especially during a crisis.
Top teams absorb ambiguity in four phases of crisis response.
As top teams clearly define and communicate the strategic, behavioral, and operational agendas, they build confidence in internal and external stakeholders.
Even in the best of circumstances, an organization relies on clear direction from their senior leaders. Reliance for a clear path forward from the top teams increases drastically during a crisis. While early moves from top teams must be quick, they must preserve differentiating capabilities for the future and be followed by clearly linked strategic, behavioral, and operational direction.
The slideshare above focuses on how top teams can move forward after the earliest post-crisis stages so that they are poised for future growth. As you read, note any questions you have for your organization's next steps.
RBL is committed to helping organizations build Results-Based Teams at every level, and top teams should model the best practices for teams. Contact us to gain perspective on where your team is, where it could be, and how to achieve the top results.