Leadership Moneyball: Identifying and Building Leadership Attributes that Deliver Results
Leadership Moneyball: Identifying and Building Leadership Attributes that Deliver Results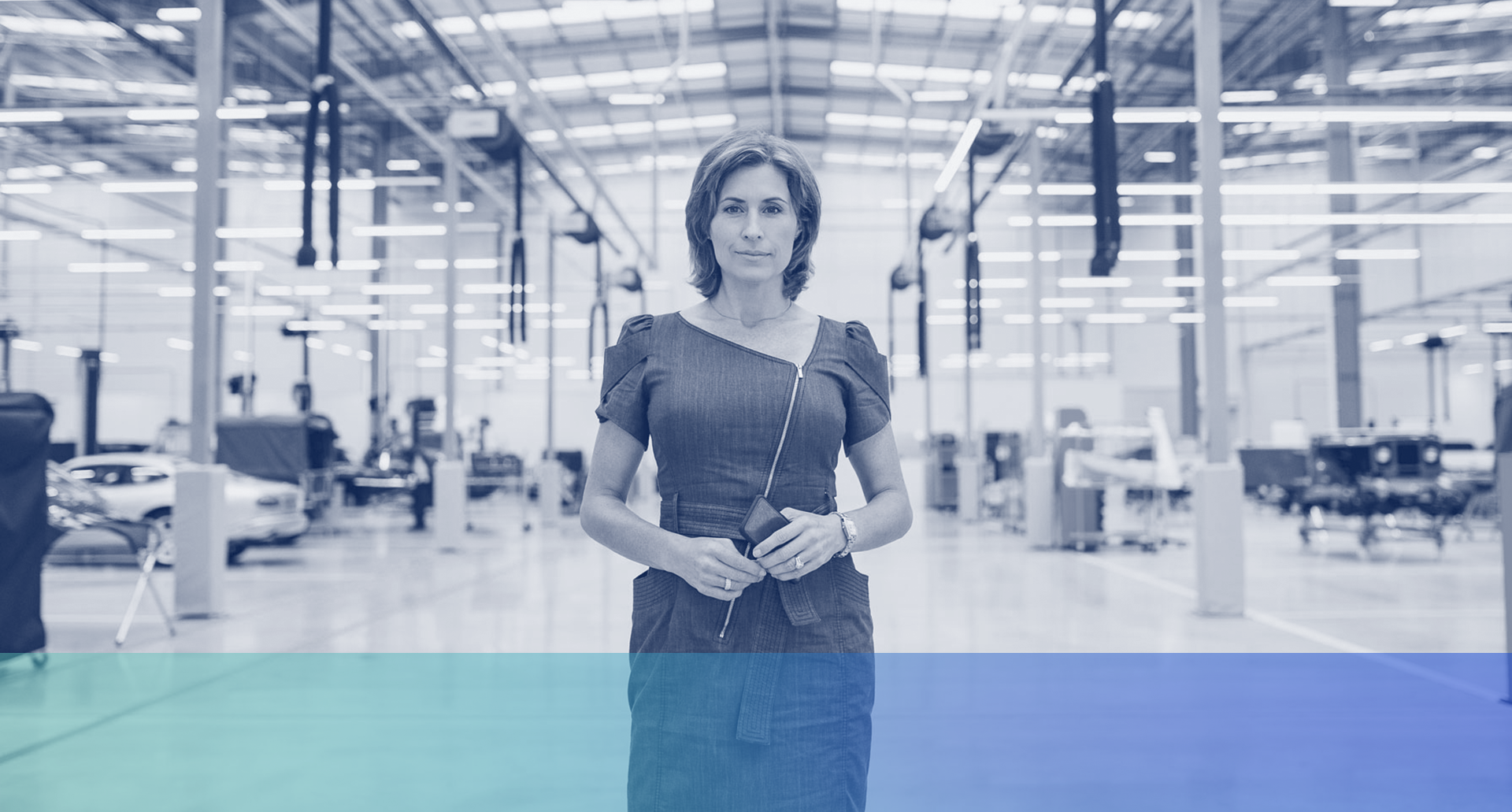 Key Takeaways:
A "Leadership Moneyball" approach can help you narrow the gap between leadership investments and business results.
Define leadership attributes that include both foundational and differentiating competencies for well-rounded and realistic impact.
An evidence-based leadership model ensures you build leadership behaviors that matter to stakeholders.
Strong leadership capability is something companies around the world invest fortunes and decades trying to develop. An outside-in, data-based approach to defining what good leadership looks like provides a foundation for building leadership capability that delivers results.
The slideshare above overviews an approach that can help you create a direct link between leadership behaviors and business outcomes. To talk with someone about how RBL's approach might work for you, contact us today.