Work-Out: An Approach to Streamline Processes and Eliminate Unnecessary Work
Work-Out: An Approach to Streamline Processes and Eliminate Unnecessary Work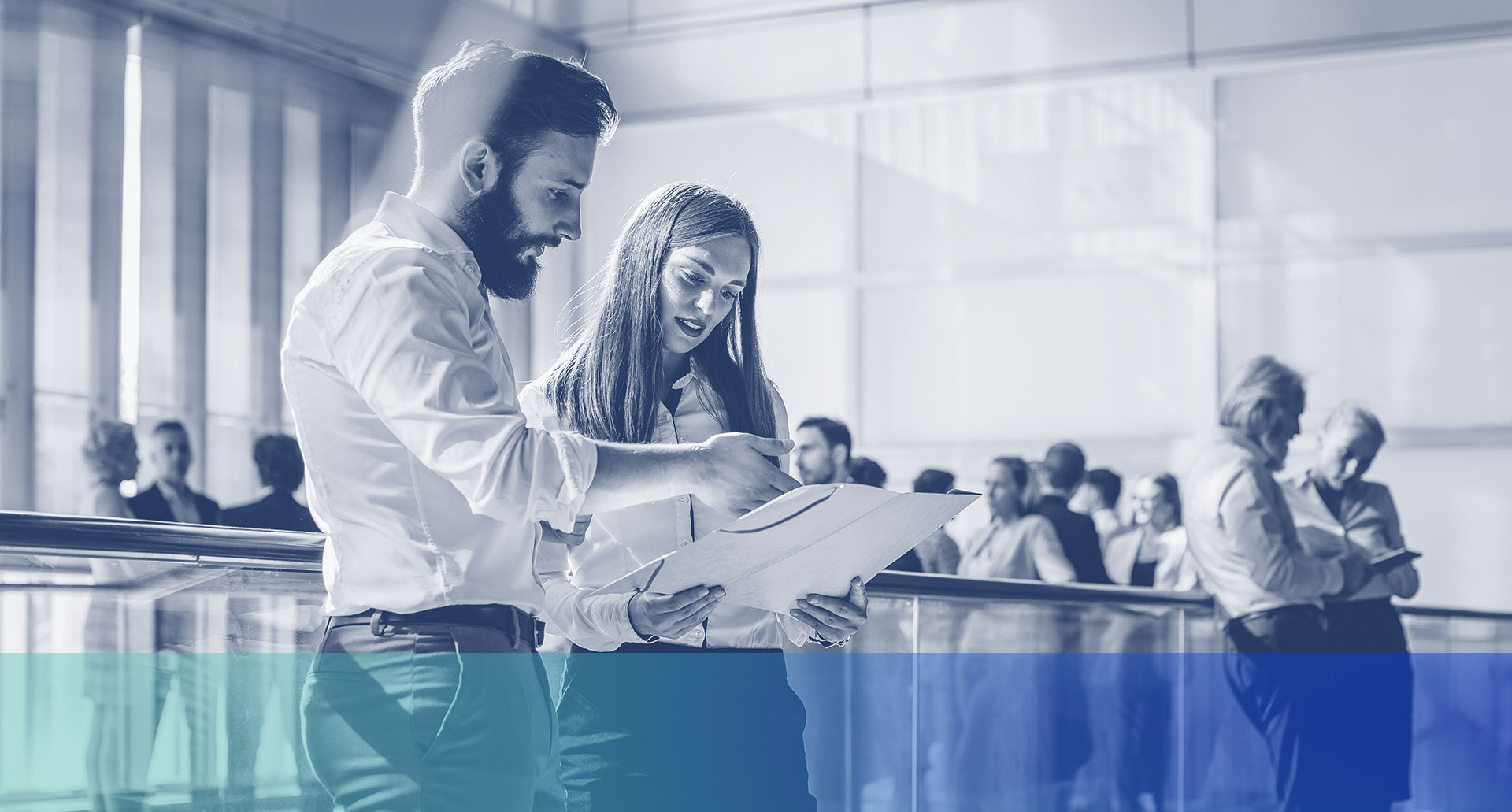 Key Takeaways:
Bureaucracy can creep into even the most agile organizations
Streamlined, efficient processes save organizational resources.
Work-Out is a highly collaborative, disciplined process that empowers the people who do the work to find better ways to get the work done.
As companies grow and cycle through various strategies, it can be difficult to trace the rationale for how things are done internally. All too often unnecessary work continues to be done because it always has been done. Unfortunately, this unnecessary work wastes company resources and slows down success.
The slideshare above provides an overview of a powerful process to remove bureaucracy, a process called Work-Out. As you learn about Work-Out, consider ways implementing it might improve your organization.
Work-Out is one tool that can help your organization reduce costs while still delivering results customers and investors expect. Learn about other cost-cutting approaches or contact us to find out more about Work-Out.