Building Stakeholder Confidence in the Future that Increases Value
Building Stakeholder Confidence in the Future that Increases Value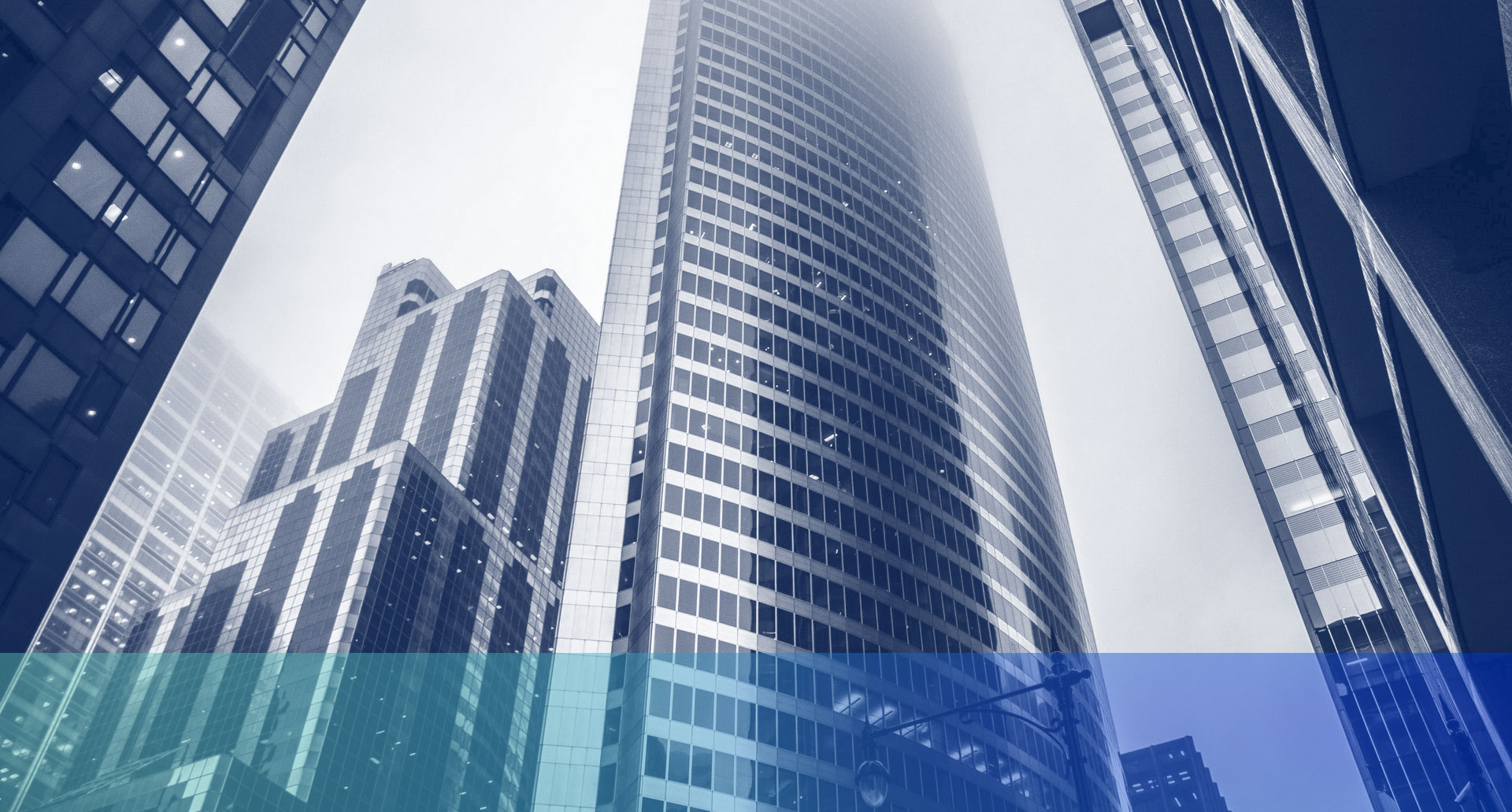 Key Takeaways:
Stakeholder confidence significantly contributes to valuation of an organization.
Leaders can increase that confidence by increasing the value of their firm's intangibles.
In the wake of COVID-19, many companies are struggling to identify the most effective ways to build confidence in the future with employees, customers, and investors. While meeting each of these stakeholders' expectations can feel like balancing competing perspectives, it doesn't need to.
In the slideshare above, RBL outlines a methodology that can help you generate confidence in the future, even in uncertain times. Read through them and consider the gaps between where your organization is and where you need to be.
Let RBL put our experience and expertise to work for you. Contact us to start a conversation about how to build confidence in the future with investors and customers.